GENERATORS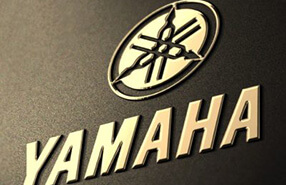 Factory Original YAMAHA GENERATORS Manuals
Click below to select your model YAMAHA GENERATORS. View factory original operator, service repair, electrical wiring diagram and parts catalog manuals for the YAMAHA GENERATORS. If you're looking for FACTORY manuals, DIY Repair Manuals is your online superstore. Click or call now.
Click Your Model YAMAHA GENERATORS
No products were found matching your selection.