MITSUBISHI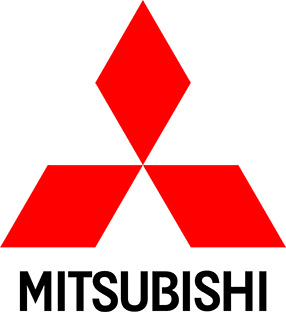 Factory Original Mitsubishi Manuals
Mitsubishi is one of the leading automobile manufacturers. Mitsubishi produces some of the most iconic vehicles of all time including the Montero Sport, Lancer, Eclipse and Outlander to name a few. Click a model from the list below or call us to purchase a factory original Mitsubishi owners, service repair, electrical wiring or parts catalog manual.
Click Your Mitsubishi Model Below
Related Questions
Which Mitsubishi car is the most reliable?
According to automotive experts, the Mitsubishi Lancer has been the most reliable vehicle in the past 15 years.
Is Mitsubishi considered a luxury?
Mitsubishi is not a luxury automotive brand; however, they did create one in Japan called the Proudia. Luxury features are still available in higher trims of some of Mitsubishi's best models, such as the 2022 Outlander.
What is the most fuel-efficient Mitsubishi?
The new Mitsubishi Mirage is one of the most fuel-efficient compact vehicles on the market in the United States. Drive farther and achieve greater fuel economy with the Mirage ES CVT, which gets 36 MPG in the city, 43 MPG on the highway, and 39 MPG combined.