4RUNNER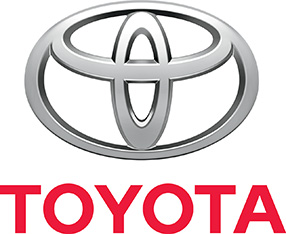 Factory Original TOYOTA 4RUNNER Manuals
Click below to select your year TOYOTA 4RUNNER. View factory original owners, service repair, electrical wiring diagram and parts catalog manuals for the TOYOTA 4RUNNER. If you're looking for FACTORY manuals, DIY Repair Manuals is your online superstore. Click or call now.
Click Your Year TOYOTA 4RUNNER
Related Questions
Are 4Runners better than jeeps?
The 4Runner wins this comparison because of its bigger cabin, more cargo room, and a greater number of interior features. The 4Runner has excellent off-road capabilities and characteristics. It is more costly than the Jeeps, but it represents a better value overall.
Is it better to buy a used or new 4Runner?
Due to its enduring dependability, quality, and proven off-road skills, even a used Toyota 4Runner is preferable to these brand-new SUVs. A used Toyota 4Runner is a better alternative than the majority of new SUVs on the market today.
Can you shift 4Runner into 4wd while driving?
You may switch between H2 and H4 while driving as long as your speed does not exceed 50 mph. Stop your vehicle before shifting to or from L4. Press the brake pedal and choose neutral gear.