LAND CRUISER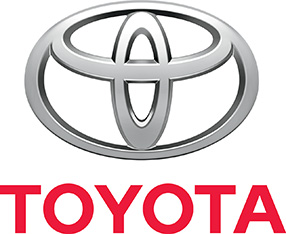 Factory Original TOYOTA LAND CRUISER Manuals
Click below to select your year TOYOTA LAND CRUISER. View factory original owners, service repair, electrical wiring diagram and parts catalog manuals for the TOYOTA LAND CRUISER. If you're looking for FACTORY manuals, DIY Repair Manuals is your online superstore. Click or call now.
Click Your Year TOYOTA LAND CRUISER
Related Questions
Why are land cruisers so tough?
Toyota Land cruisers are tough because thicker metal is used on most of the external sections. They are designed to be an off-road-friendly vehicles so that they can resist hard situations.
Which is better, the Land Cruiser, petrol or diesel?
The 4.5-litre twin-turbo diesel V8 in the Cruiser is a monster, producing a staggering 650Nm of torque and a healthy 195kW power. Its performance is quite competitive with the 4.7-litre petrol V8 variant, which produces less torque (410Nm) but slightly more power (202kW).
Why is Land Cruiser used in the military?
Current Toyota Land Cruiser models are built on a high-strength steel ladder frame that is meant to withstand the pounding of the most extreme terrain on the planet. Under the hood, the Toyota Land Cruiser features a 381-horsepower 5.7-litre V-8 paired with an eight-speed automatic transmission specializing in brute force. In the hands of United States Special Forces, the advanced Kinetic Dynamic Suspension System gives new meaning to go anywhere, doing anything.