TRUCK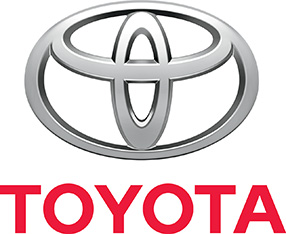 Factory Original TOYOTA TRUCK Manuals
Click below to select your year TOYOTA TRUCK. View factory original owners, service repair, electrical wiring diagram and parts catalog manuals for the TOYOTA TRUCK. If you're looking for FACTORY manuals, DIY Repair Manuals is your online superstore. Click or call now.
Click Your Year TOYOTA TRUCK
Related Questions
Why Toyota trucks are the best?
When compared to other used vehicles in your area, Toyota trucks put utility above form, making them strong in terms of structure and performance. Given its stellar reputation, Toyota produces some of the most sought-after new and used vehicles available for purchase today.
Does Toyota sell a small truck?
No, the mid-size Toyota Tacoma and full-size Toyota Tundra are the only two Toyota pickup truck models that are currently offered. There may soon be a small Toyota pickup vehicle in the lineup.
Which one is better, Tacoma or Tundra?
In the end, the Tundra is a bigger, more powerful, and more costly vehicle than the Tacoma. Consider the Tundra if you intend to pull or transport heavy goods routinely. Consider Tacoma if you need an everyday car at a lower cost.
What is Toyota's biggest pickup truck?
The 2022 Toyota Tundra Capstone is Toyota's largest Truck with a 5.5-foot bed.