TUNDRA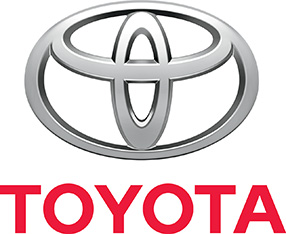 Factory Original TOYOTA TUNDRA Manuals
Click below to select your year TOYOTA TUNDRA. View factory original owners, service repair, electrical wiring diagram and parts catalog manuals for the TOYOTA TUNDRA. If you're looking for FACTORY manuals, DIY Repair Manuals is your online superstore. Click or call now.
Click Your Year TOYOTA TUNDRA
Related Questions
Which Tundra is best for towing?
The Toyota Tundra TRD Pro is considered one of the best models for towing. It has a maximum towing capacity of 10,200 lbs and comes with features such as a heavy-duty tow package and a TRD-tuned suspension that enhance its towing capabilities.
What does 4Hi mean on the Toyota Tundra?
4Hi on the Toyota Tundra refers to the four-wheel drive system. Specifically, it means that the vehicle's four-wheel drive system is engaged and operating in 'high range' or '4-wheel drive high' mode. This means that all four wheels of the vehicle are receiving power and the vehicle is able to tackle more challenging road conditions such as mud, snow, or ice.
Are there any special editions or packages available for the Toyota Tundra?
Yes, there are several special editions and packages available for the Toyota Tundra such as TRD Pro, TRD Off-Road, and the 1794 Edition.